Buying or selling single malt whisky?
Next auction: 8th December 2023
Explore a realm where every bottle holds a story
European Whisky Auctions: buy and sell rare, exclusive and collectible whisky
European Whisky Auctions proudly hosts a monthly whisky auction featuring rare, exclusive and collectible whiskies. Our platform is dedicated to our users with a strong focus on security and usability. Selling and buying whisky never became easier!
Looking to expand your whisky collection?
European Whisky Auctions is the destination for anyone looking for the perfect whisky or the next addition to their collection. Each month, we carefully and passionately put together a stunning line-up - a wonderful selection from which you will hopefully choose the next addition to your whisky cabinet.
Join the excitement of the auction and feel the connection with other enthusiasts as you bid for that one bottle that makes your heart beat faster. European Whisky Auctions invites you to embrace the extraordinary world of whisky and seize the opportunity to acquire something truly unique.
As whisky lovers, we know how important it is to be able to trust authenticity. Each bottle is carefully checked to give you the peace of mind you deserve as you explore the world of sought-after whiskies.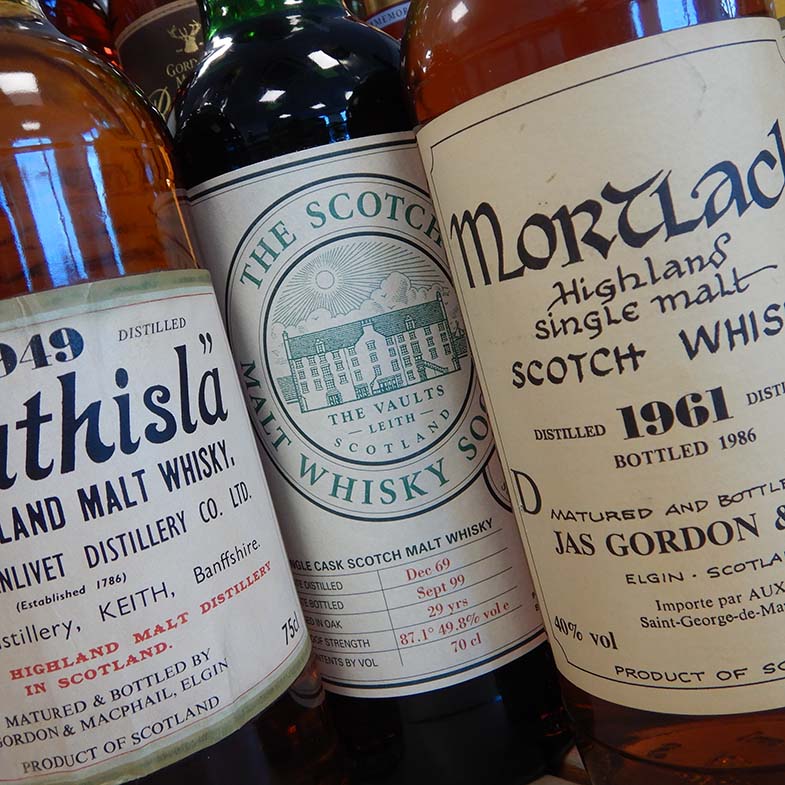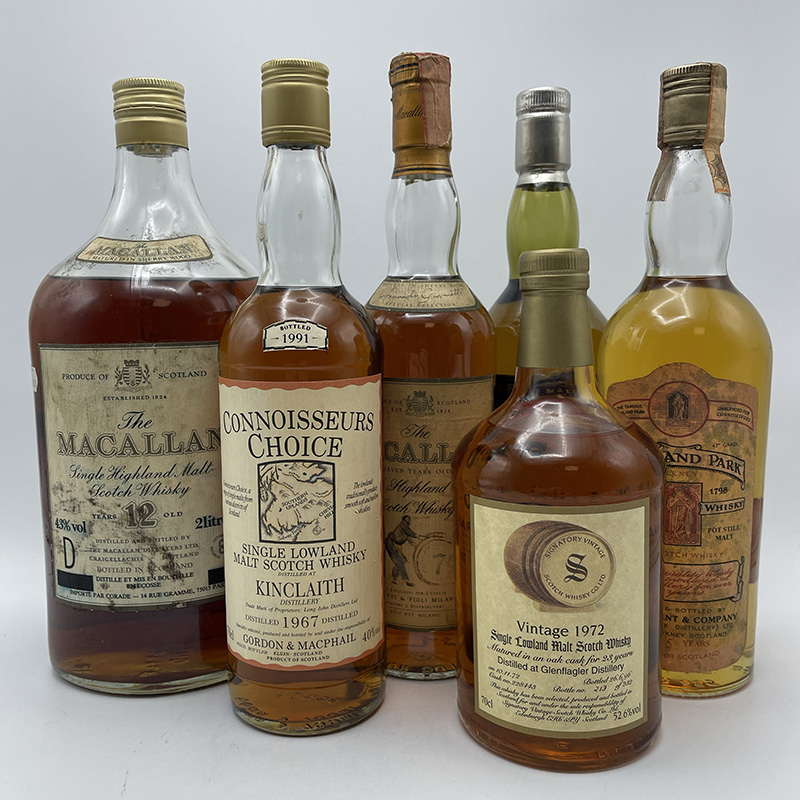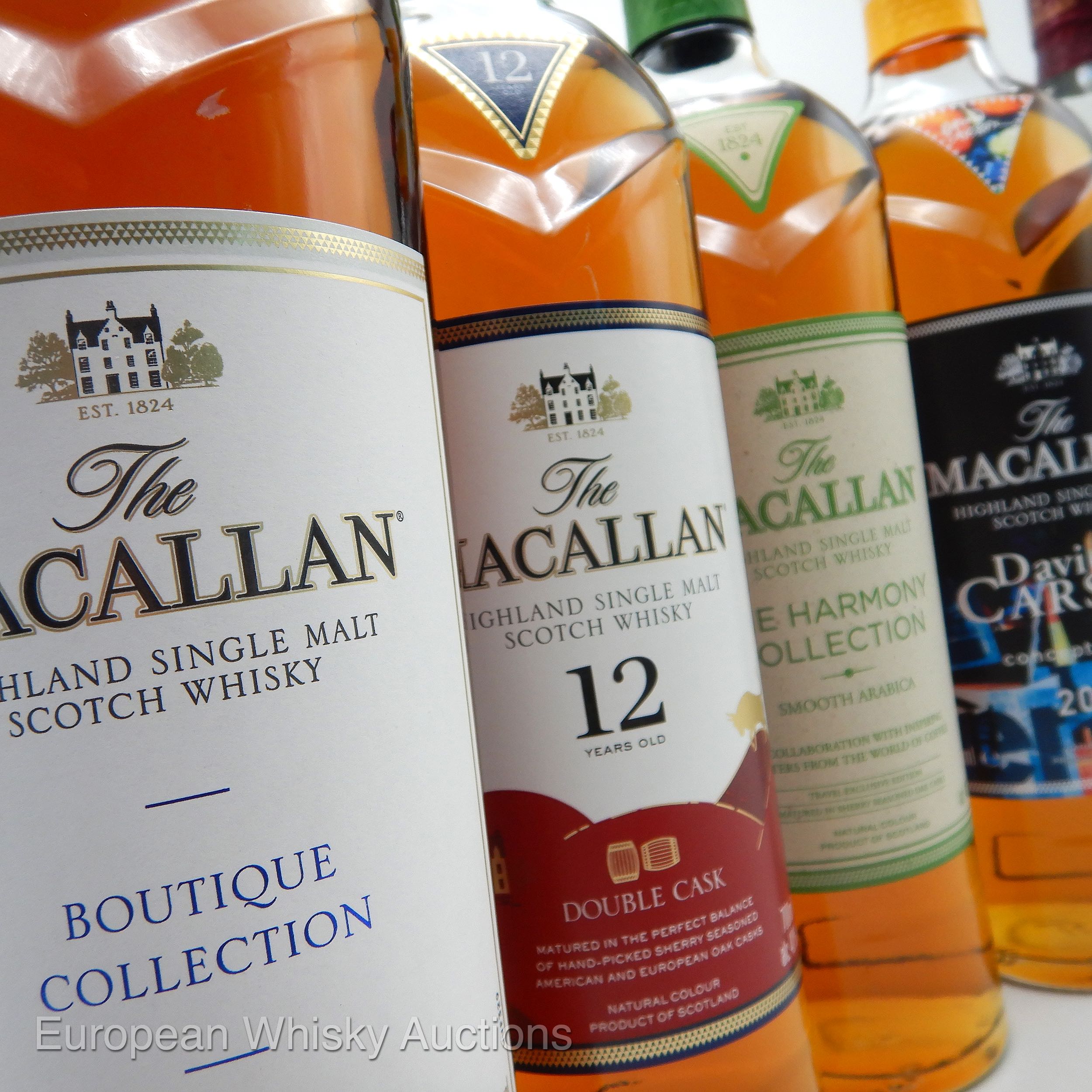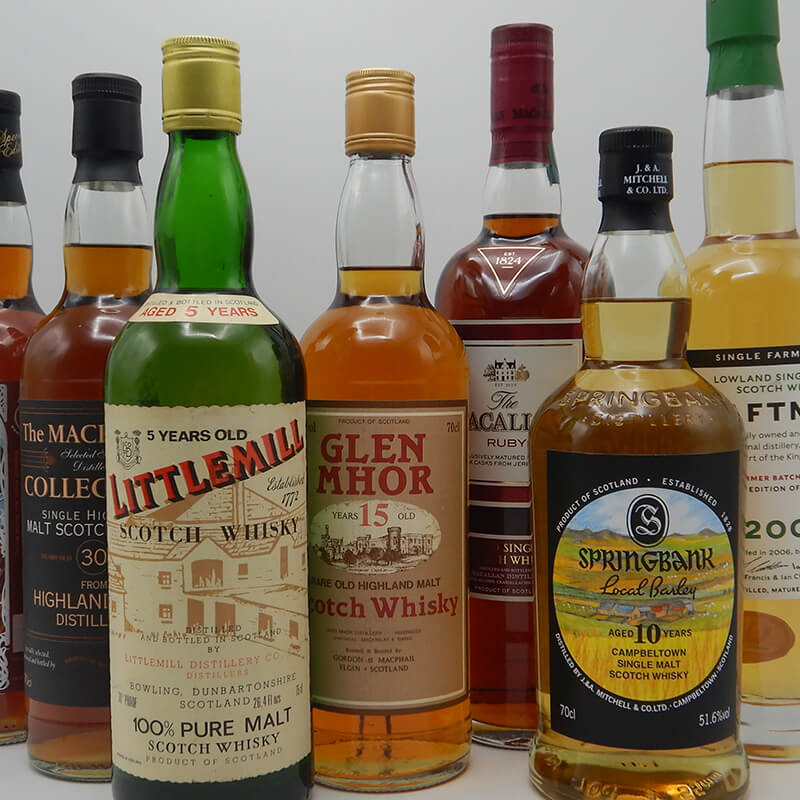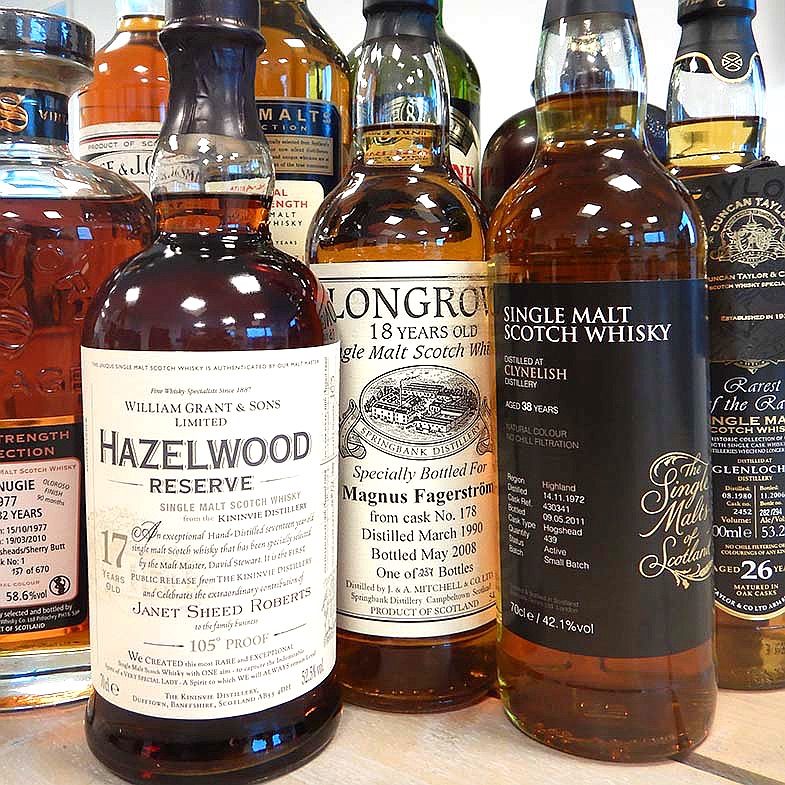 Upcoming auctions
Our auctions are held on a monthly basis. An auction typically runs from Friday to the following Sunday, one week later. An auction closes if there has been no bidding activity on any lot for a continuous period of ten minutes.
December 2023

December 8th - December 17th

Last bottle drop off: Friday 1st December.

January 2024

January 19th - January 28th

Last bottle drop off: Friday 12th January.

February 2024

February 16th - February 25th

Last bottle drop off: Friday 9th February.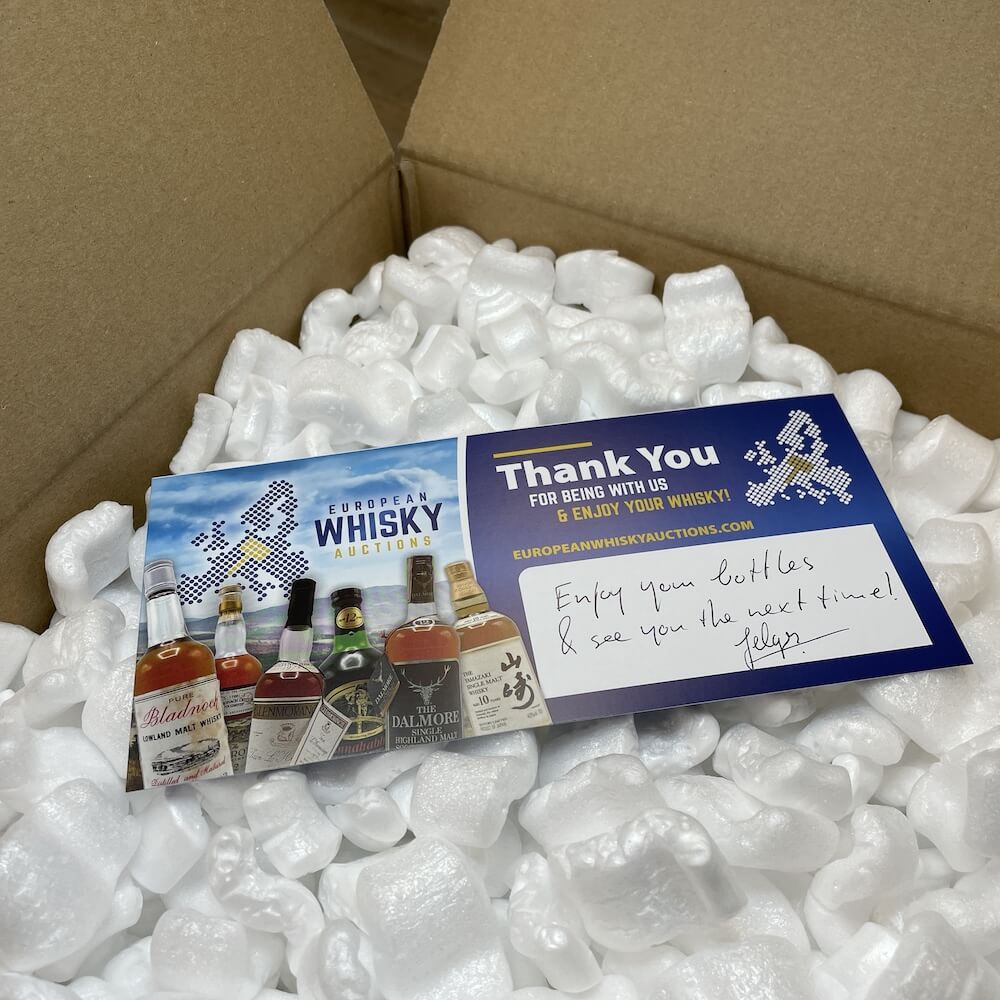 We offer worldwide shipping, storage and you are welcome to step by to collect your bottles.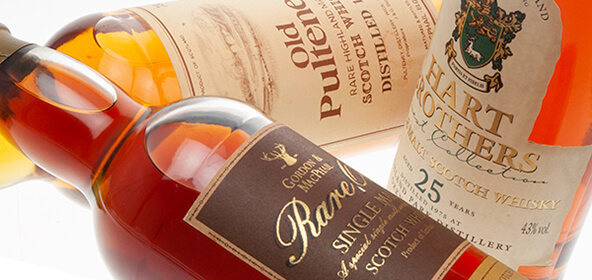 Learn everything about the bidding process and expand your collection with fine malts.
Ready to get serious about selling and buying whisky?
News, upcoming auctions and more. Sent to your inbox regularly.
Read our to learn more about how we process your data.
Join us today!
Create your European Whisky Auctions account today and start buying and selling rare and collectible whisky.
To ensure the authenticity of bidders on our auction platform, there is a one-off non-refundable registration fee of € 5,00 (including VAT).