Get to know the lot


Distillery
North Port
closed distillery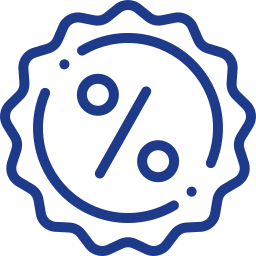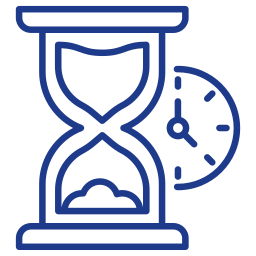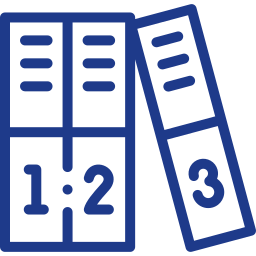 Quality & state

Quality & state
Everything seems just perfect!


Important notice
All items are carefully inspected and any marks or damage are noted within the lot description. We do however strongly recommend that you undertake a thorough close-up inspection prior to placing any bids. If you are not satisfied with the information shown and would like more details, please contact us on info@europeanwhiskyauctions.com and our team will be happy to help. It is also important to note that lots will be sold as seen and described.
This bottle does not appear to be leaking. However, with older bottles it can happen that leakage occurs during transport due to the cork drying out. Although we make every effort to package the bottle carefully, we cannot guarantee that this will not happen. Leakige during transport is not covered by insurance.